Pamper-Me Please Diaper Cakes
by Shemeka
(Brampton, Canada)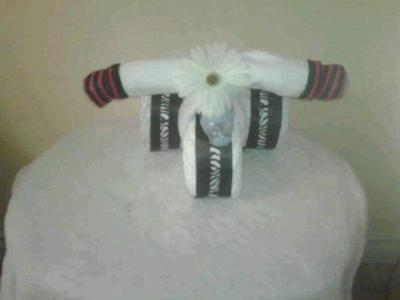 trycicle diaper cake

Hello all,

Here at 'Pamper-Me Please' we make and design diaper cakes that only suit your needs.


Visit us at www.wix.com/pampermeplease or like us on Facebook at 'ShemekasNoveltyGifts'.


We specialize in bicycles, tricycles, bassinets, strollers and even classic layered diaper cakes.


Contact us today for the perfect baby shower gift. Be the talk of the party with your unique yet practical gift. We also make towel cakes and gift baskets for any occasion.