What To Write In Baby Shower Cards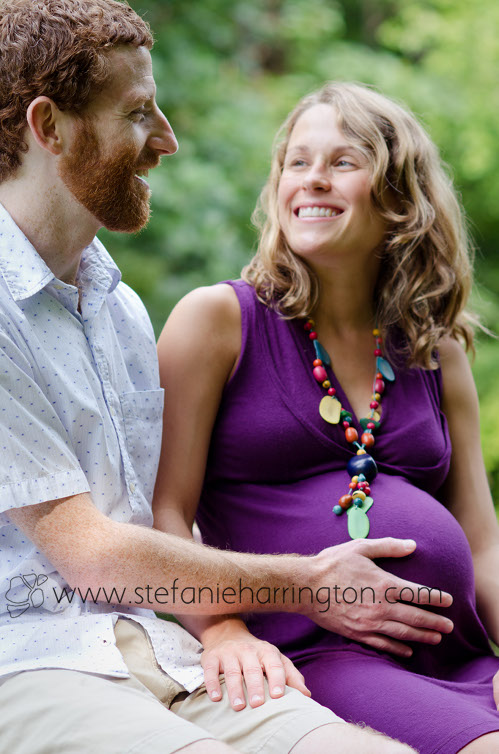 Writing baby shower cards is a happy event. Nevertheless it can turn into a little pain if you cannot think of anything to write. 
These shower card messages give you lots of helpful phrases to find the best wording for your card to the soon-to-be mother / parents and baby.
A meaningful congratulations card for the new family complementing your baby shower gift will make your giving just perfect!  
How To Start A Baby Shower Card
 
Usually, the shower card is addressed to the mother of the baby.

Write 'Dear (Mother's First Name)' inside the card if you are close to the expectant mother.

If the baby shower is formal write the mother's proper name, also if you only know the expectant mother in a professional setting.

Write both parents' names if it is a couples shower or if you are good friends with the father as well.

Also, the name you write inside the card should be the same as on the outer envelope of your card.

The Main Part Of Your Baby Shower Card
- Select one of the phrases below
or combine the sentences of the following
suggestions to make it fit best -
* A precious little girl / boy is on the way! A very warm welcome and may your days be filled with happiness and fun.
* Congratulations and best wishes! A shower gift for your baby, I am / we are so glad to have a reason to shop for you and your new baby! All the best!

* My / our congratulations and best wishes to you as you step into this exciting new phase of your life. Be ready for busy days, sleepless nights, many questions and endless love!

* A little gift, wrapped up and tied, with our very best wishes for the baby inside.

* Congratulations and best wishes. Your life will never be the same, but you will love the change.

* If you are worried about not having enough space when the baby comes, get rid of your bed. You won't be using it for a while anyway. Congratulations!

* Most great things start out very small. And then become extremely overwhelming as they grow... Congratulations on your new bundle of joy!

* A precious new baby has come from above, to live in your hearts and fill them with love. Congratulations on your baby girl / baby boy!

* Congratulations on the upcoming birth of your baby. Best wishes for a lifetime of happiness and joy!
 * Congratulations! This little miracle will soon make your world more beautiful and happier. 

* Many best wishes for the remainder of your pregnancy and the birth of your little bundle of joy.

* I / we can't wait to see the new baby! Congratulations and wishing you all the best, you are so blessed with this little one!

* Congrats, we are so happy for you. Enjoy your journey into parenthood and have fun! We are wishing the best for you three in the coming months.

* Baby is almost here, wishing you a safe delivery. Congratulations, may he/she bring you many happy memories.

* Congratulations on your upcoming arrival and good luck with your pregnancy.
* Here's our 3 months forecast (number of months / weeks depending on when the shower takes place): a 'shower' followed by a very sunny baby!

 * Congratulations! What an exciting time for you! I am / we are so happy for you and wish you all the best for the rest of your pregnancy and the birth.
* Here's to smiles, health, happiness, laughter, patience and joy. We hope you get a healthy baby girl or boy. May your new little bundle of joy bring you many blessings in the future!
*Congratulations! Your home will soon be filled with toys and will never be quiet again. Your house will often be a mess and you'll frequently be tired. But there will always be love and laughter! All the best and many happy memories.
If you want to keep it simple: *Congratulations - mum to be!

For a card accompanying a gift certificate:
* A new baby is on the way? Another great excuse to shop! Congratulations and all the best!

What to write in your baby shower card for a close friend:
* Congratulations on the new baby! I am so happy and excited for you. I know you will be an excellent mother (excellent parents) and I can't wait to meet your baby. I look forward to helping you along the path of motherhood (parenthood) and watching the little one grow from a baby and blossom into a young girl/boy.

Religious / Christian Baby Shower Congratulations:
* Congratulations on your wonderful blessing! May God be with you on this wonderful journey into motherhood / parenthood.

* Congratulations on the upcoming birth of your baby. God bless you and your beautiful new baby girl / baby boy.

* I pray for a safe delivery and health and happiness for you and the new bundle.
* I am / we are excited God has blessed you with a new family member.  I am / we are looking forward to meeting the baby soon!



How To Finish And Sign A Baby Shower Card
End your card with
- 'Best wishes',
- 'Love always',
- 'Yours truly',
- 'With love to you and your family' or
simply skip a line and sign your name.
For formal shower cards use either
- 'Yours sincerely' or
- 'Kind regards'.
When baby has already arrived: what to write in baby congratulations cards.
All kind of inspirational and funny baby sayings to add to your baby shower card. 


Return from Baby Shower Cards to Best Baby Gifts Homepage