Welcome To
Best Baby Gifts Newsletter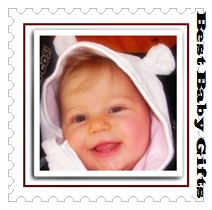 Sign up for Best Baby Gifts free e-mail newsletter! Get access to exclusive articles and resources. 
When you subscribe, you'll receive interesting facts of various subjects, such as
baby congratulations sample messages
1st birthday congratulations messages and 1st birthday poems
exclusive new baby poems, some even written by myself
quotes for grandmothers and grandparents
new baby quotes (to use for your baby scrapbook)
baby gift giving news
baby gift wrap ideas
cute baby photos
new baby products and reviews
homemade baby gift tutorials
information about my upcoming eBook project
...
Don't worry, I won't spam your email box with daily mails. You can expect an email about once per month. 


And no, I won't write book-like novels, the newsletters will be quite short and easy to read.
Be assured that I respect your privacy. I will never give your email address to anyone else, promised!
So sign up now before you miss my exclusive, special e-zine contributions! I'm sure you'll enjoy reading my news. Your subscription will start with the next issue.

Wishing you all the best,
                          Eva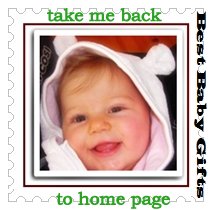 ---
Enjoy this? Don't miss out - sign up for my free newsletter and get access to exclusive articles and resources. 
---